Jörg Schnitger writer, director, producer
VITA (Selection)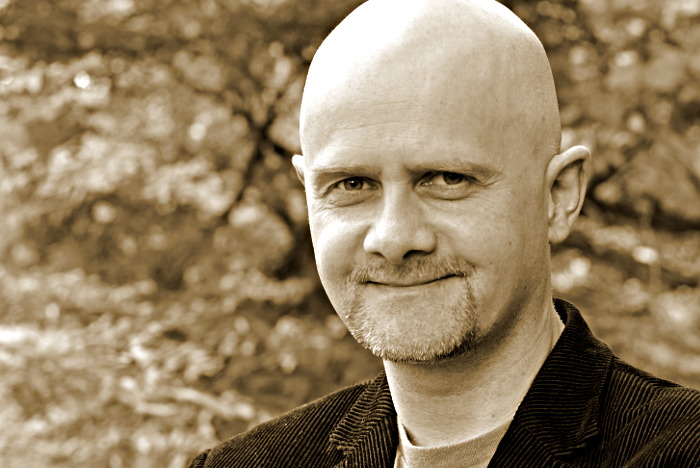 Date of Birth:
24.10.1969
Place of birth:
Dortmund
Lives and works in Munich and Dortmund
Professional Experience

2020/2021 Co-Writer, Co-Producer, Assistent Director
"Let it go"
Feature/ Triarte International, Schnitger Film, Anne Nikitin Ltd.
Writer, Director, Producer: Brigitte Drodtloff
"Best International Feature" (Toronto Independent Film Festival 2021) / "Best Alumni" (Lady Filmmakers 2021, Los Angeles) / Nomination "Prix New German Cinema" (International Hofer Filmtage 2021)
2018 - 2021 Screenplays for TV Series in ARD and ZDF. With Co Writer Michel Pohl. / Production: Bavaria Fiction GmbH, Saxonia Media GmbH, Neue Münchener Fernsehprodukton.
2010-2017 "Unbroken Ties" / Documentary / Premiere at 10. May 2017 at "32. International Dok.Fest Munich".
Writer, Producer, D.O.P., Editor, Director.
2015 – 2017 Development of several TV movies, series, movies, among others Tivoli Film, MaFilm.
2013/2014 Co-Producer and Assistant Director
"Omul (Human)"
Short / Triarte International, Lanapul Film, HiFi Filmproduction
Writer, Director, Producer: Brigitte Drodtloff

2012 Script Editor
"Dahoam is Dahoam"
Daily for Constantin Television GmbH and BR.

2011 Script Editor / Dialog Author / Head of Script
"Herzflimmern – Liebe zum Leben" and "Herzflimmern – Klinik am See"
Daily for Bavaria Fernsehproduktion and ZDF.

Since 2010 freelance screenwriter and director.

2007 - 2009 Employed as a screenwriter for Constantin Entertainment GmbH in Munich.

Chef-author in 2006 for RTL Creations and "Deutsche Welle".

2005 Screenplay, director, production
"EIN SCHÖNER TAG (A BEAUTIFUL DAY)"
Short / Melodrama

2004 Writer, (co-authors: Sven Ulrich, Rafael Sola Ferrer)
"Mörderische Elite"
TV-Movie / Arbor TV

2001 – 2005 Writer for TV-series
"Alarm für Cobra 11" / "Alarm für Cobra 11 – Team 2" / "Motorradcops"
Action Concept and RTL

Since 2001 script development for film and television.
1998 - 1999 lecturer for Advanced Film.

1997 - 2011, lecturer and consultant for Scirpt Telepool European television ACC office and entertainment.

1991 - 1995 The filmmaking classroom. Book, camera, editing, directing 100 short films in all-day workshops with schools / Bavaria Film Geiselgasteig.

Further education

2008 Creative Screenwriting / Film School seminar of the Hamburg eV Berlin Manager: Barbara Oslejsek (author and playwright).

2006 Trainee (Director Department) at "Behind Bars"(Hinter Gittern) / Grundy UFA / Director: Heinz Dietz.

Education / Studies

1992 - 1996 studied at the Munich Film School diploma / degree rating: 1.0
1996 Internship at TiMe movie rental Munich
1992 internship at the camera rental Dedo Weigert of Munich
1991 internship at the lab in Munich Bavaria
1989 - 1990 military service in Hamburg
1989 Abitur in Dortmund
1979 - 1992 Super 8 und Video filming
Vita in PDF format